办公切纸机是一种非常常见的办公切纸设备。它可以帮助我们快速准确地切纸,提高工作效率

Model QZK670N
Office paper cutting machine is a very common type of office paper cutting equipment. It can help us quickly and accurately cut paper, improving work efficiency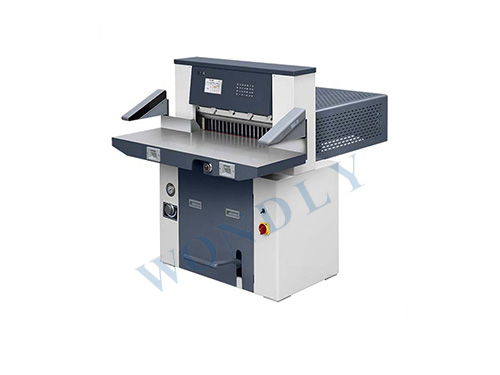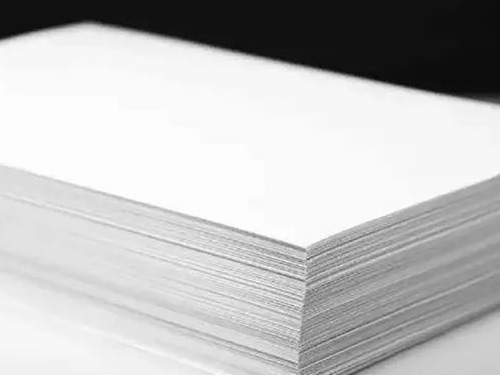 The casting adopts advanced resin sand molding, with a clear internal structure, and the numbering meets the international standard HT250, which effectively increases the friction life of the moving parts.

Office paper cutting machine The display screen adopts Taiwan, China 7-inch color LCD.

The computer's operating interface adopts a user-friendly design, making it easy for operators to operate.

The paper feeding motor is driven by a servo system, achieving a one-time positioning accuracy of ± 0.01mm

The main low-voltage control part of the entire machine adopts imported Schneider electrical appliances.

The hydraulic pressure is adjustable.

The rack adopts an internationally popular split structure, effectively improving the cutting accuracy of the machine and facilitating user maintenance work.

The chrome plated work platform saves users maintenance time and extends its service life.

Equipped with highly reliable 8-group grating protection, ensuring the personal safety of the operator.

Office paper cutting machine High precision and stiffness frame type paper feeding mechanism, equipped with linear guide rails, ensures paper feeding accuracy.
PAPER CUTTING EQUIPMENT PARAMETERS
Model QZK670N
Max.Cutting width 670(mm)
Max.Cutting length 670(mm)
Min.Cutting length 20(mm)
Max.Cutting height 80(mm)
Cutting speed(c.p.m)25(c.p.m)
Overall dimensions(L*W*H) 1540*1085*1360(mm)
Hydraulic motor 2.2(KW)
Pushing Motor power 0.55(KW)
Power supply 220/380V,50/60HZ
Weight 565(KG)
THE MAIN APPLICATION AREAS OF PAPER COUNTING MACHINE :
Paper counting machine are mostly used in printing factories, schools, and industries, but other application areas also sometimes use paper counting machines.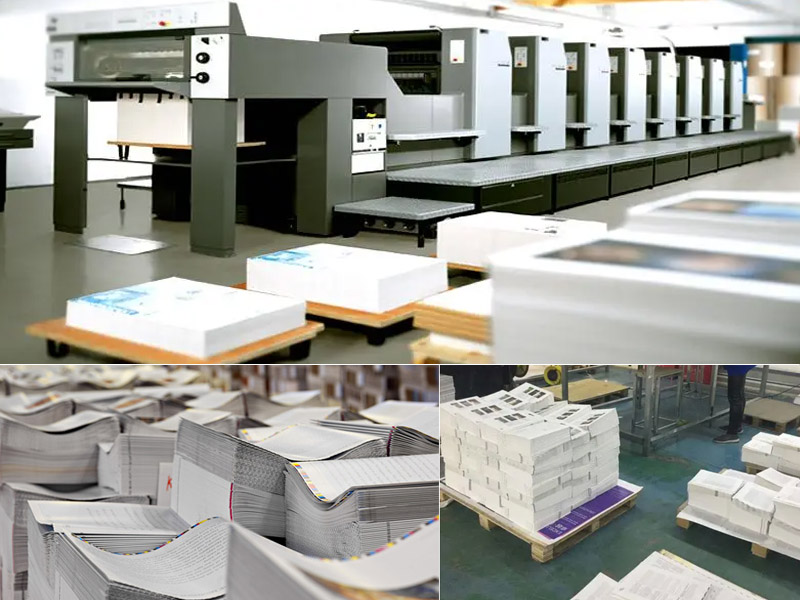 Operation video of thick paper counting machine
Our Product
Paper counting machine , paper Sheets counter ,Label counter, Ticket counting machine, paper cutting machine etc.

---
Product Application
Printing factory, packing factory, paper product factory, newspaper industry, stamp industry, examination paper, plastics industry, stationery, etc.

---
Production Equipment
Baoji Lathe 5, Hangzhou Drilling 3, Hangzhou Grinder 2, High-precision CNC Gantry Machining Center 2 sets, various types of small bench drills

---
Production Market
There are more than 50 agents in the country, and there are corresponding agents in Southeast Asian countries, and they establish cooperative relations with most domestic foreign trade companies.
Relevant certificates for paper counting machine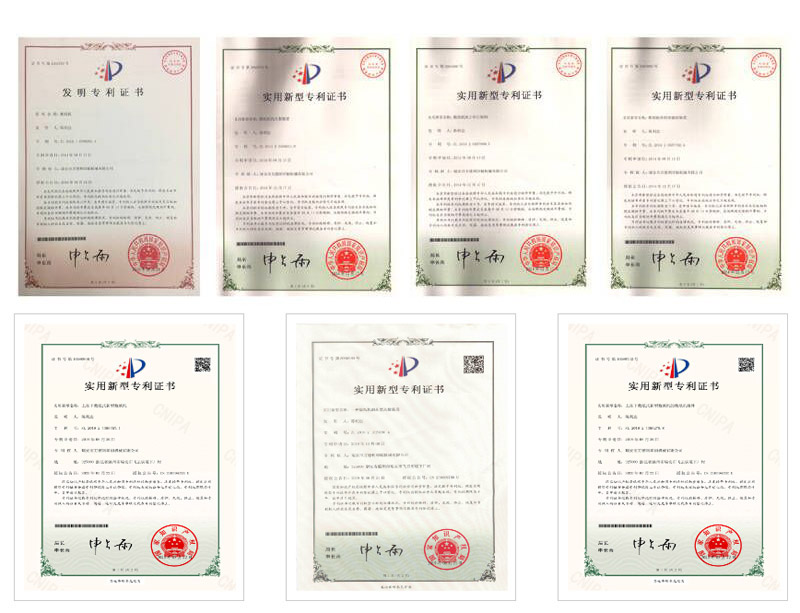 Participate in paper counting machine and Paper cutting machine exhibitions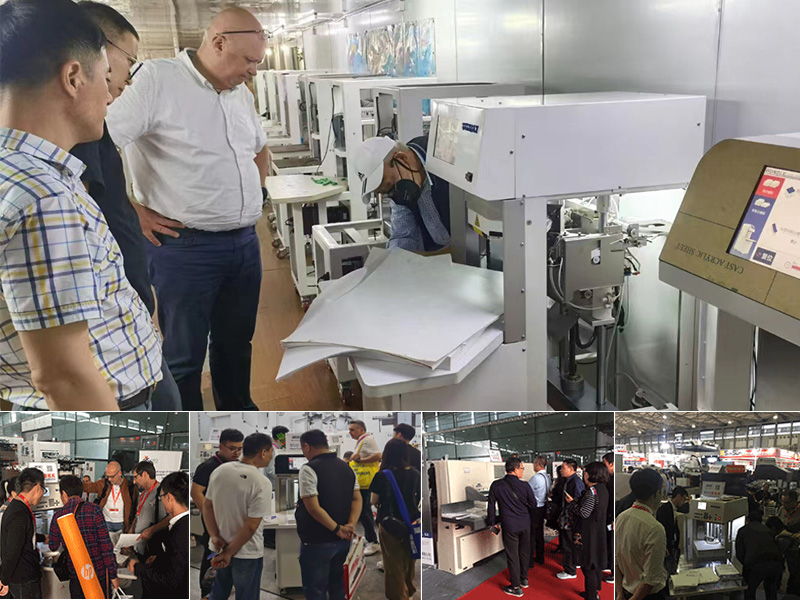 Our paper counting equipment and Paper cutting machine is exported to the world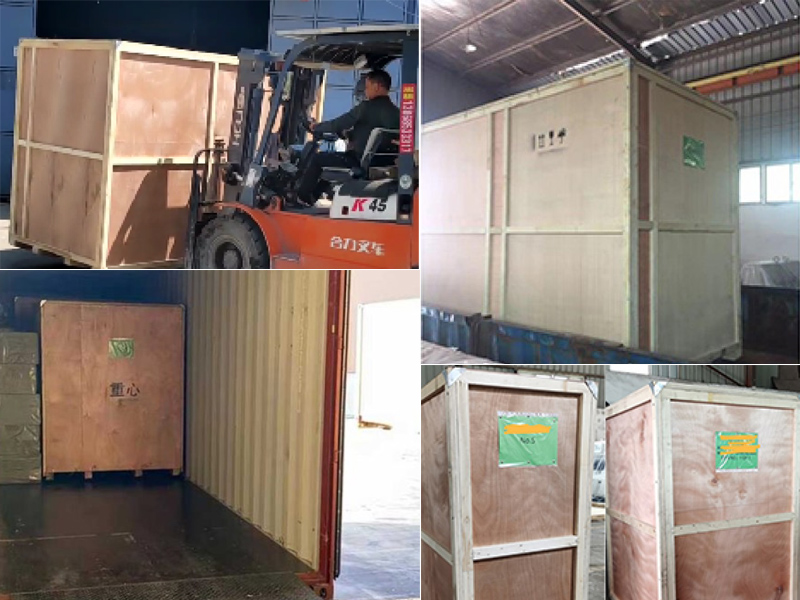 Issues to pay attention to when purchasing a paper cutting machine
How to purchase high-quality paper cutting machine equipment

What are the requirements for selecting a paper cutter manufacturer

How to replace the cutting head of the paper cutter

How to purchase paper cutting machine factory prices in China